Welcome to the story of Carpathia!
Carpathia III continues! Epilogue 21 - Strength and Courage
*The landing pages and menu organization are now undergoing changes to prepare for Carpathia IV and Tales From Carpathia!*
Click on the menu or banners below to go to the story homepages. If this is your first time here, I recommend Carpathia III to start!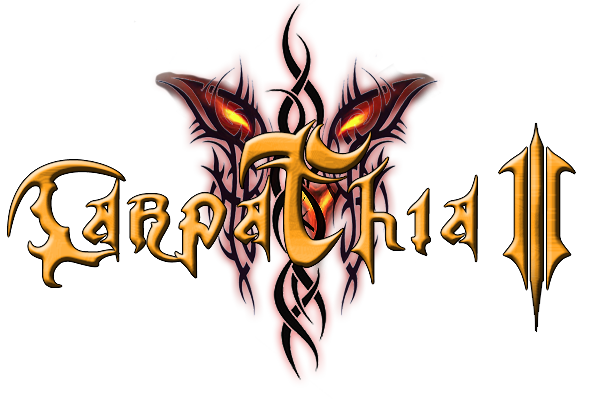 New Carpathia now has a Patreon page! If you want to see more stories like this one and have a few bucks to spare, become a supporter. Click the banner below to go to the Patreon page!

I update every Friday. However, there are times when things happen and there may be short delays. I'm just one person writing and maintaining this and I have my limitations. That said, if you find any issue with the site, such as broken links or other such things, do drop me a line using the contacts page.
Have fun!
Cyberbunny Productions logo by Teddybear-93