NCCS Shadowdancer Crew
Characters shown here are or will be part of the NCCS Shadowdancer crew. Crew may change during the course of the story for various reasons. All ranks reflect the ranks as of the beginning of the story.
*Warning! If you haven't read Carpathia III, reading some of these profiles might contain spoilers!
Click on each image for a more detailed profile of each character.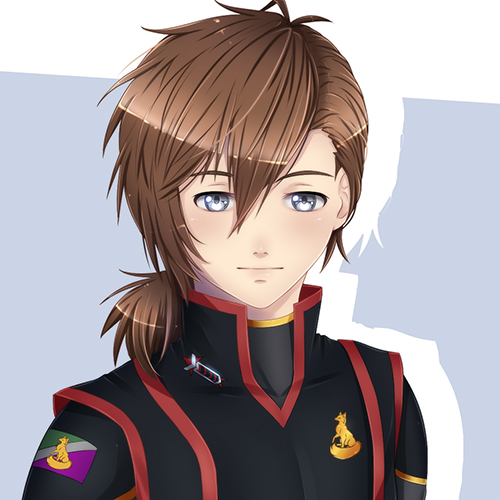 Name: Adell Amaranth
Rank: Captain
Species: Human
Age: 41
Commissioned from: Jenova87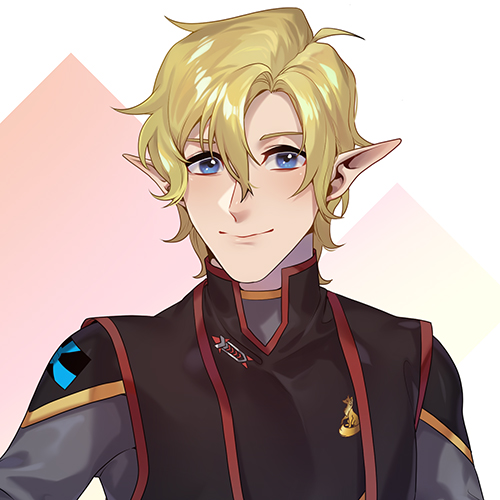 Name: Aire Valro
Rank: Commander
Species: Elf
Age: 38
Commissioned from: Thatwildmary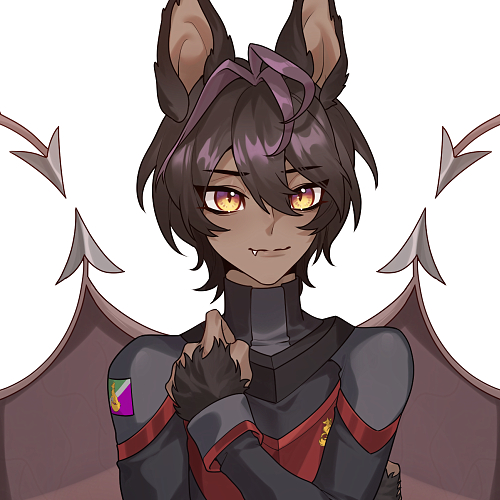 Name: Joust
Rank: Lieutenant-Commander
Species: Bat
Age: 68
Commissioned from: Zelbunnii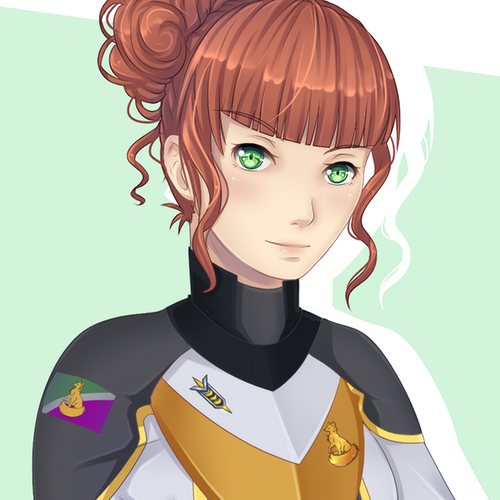 Name: Sorchae Kavanagh
Rank: Commander
Species: Human
Age: 44
Commissioned from: Jenova87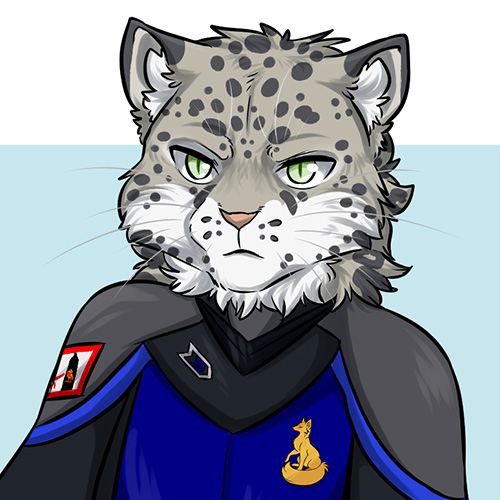 Name: Teren Unas
Rank: Lieutenant-Commander
Species: Nekomi
Age: 35
Commissioned from: Thatwildmary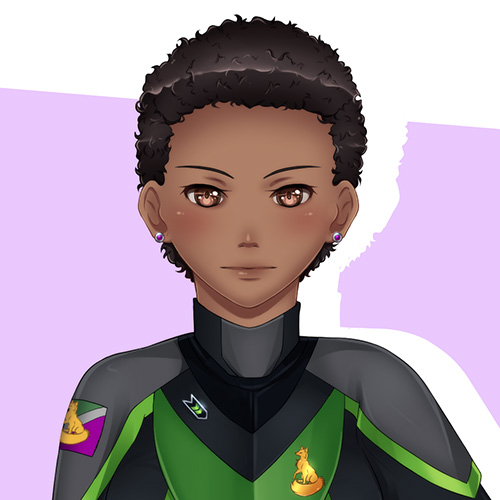 Name: Minnie Calloway
Rank: Lieutenant-Commander
Species: Human
Age: 34
Commissioned from: Jenova87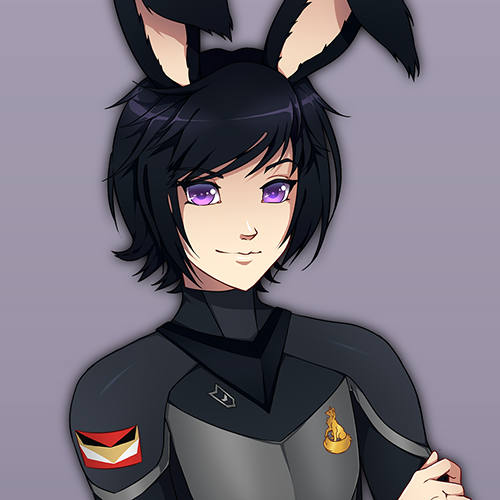 Name: Nalma Silaron
Rank: Lieutenant
Species: Tokki
Age: 29
Commissioned from: Zelbunnii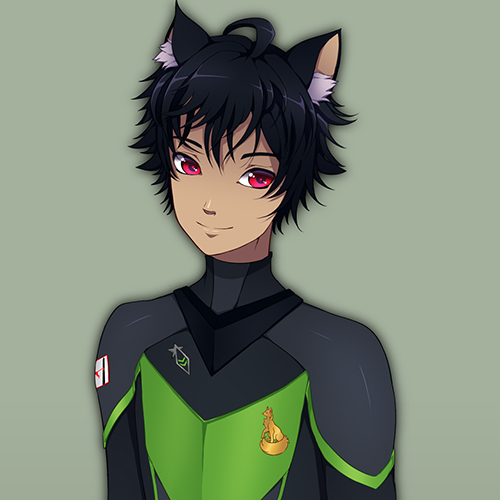 Name: Amenaru Pendergast
Rank: Ensign
Species: Nekohuman
Age: 25
Commissioned from: Zelbunnii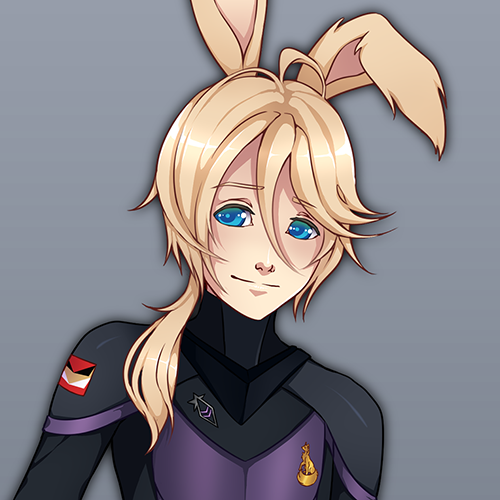 Name: Kit Savea
Rank: Ensign
Species: Tokki
Age: 22
Commissioned from: Zelbunnii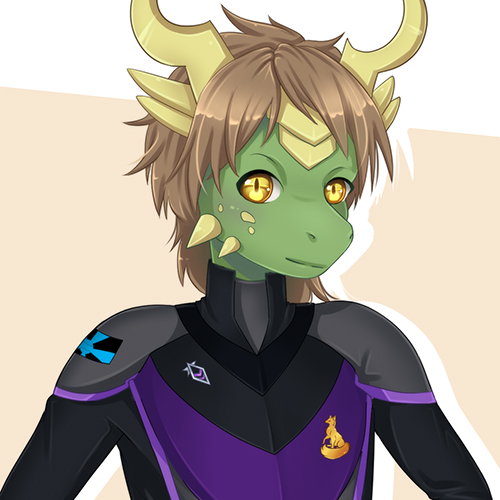 Name: Teek Rinc
Rank: Ensign
Species: Komodo
Age: 22
Commissioned from: Jenova87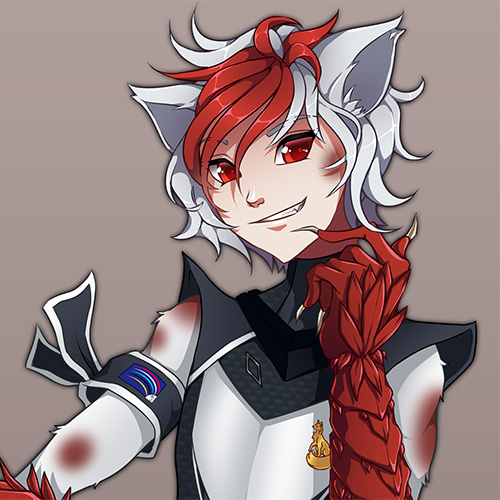 Name: Tayet Arapaesis
Rank: Cadet
Species: Nekomi/Dragon hybrid
Age: 18
Commissioned from: Zelbunnii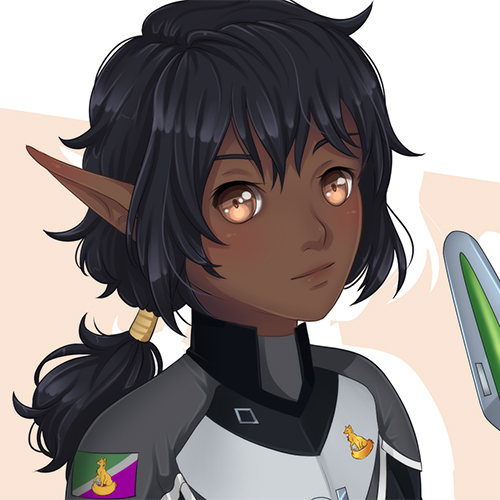 Name: Quenya Vayhama
Rank: Cadet
Species: Half human, half elf
Age: 18
Commissioned from: Jenova87